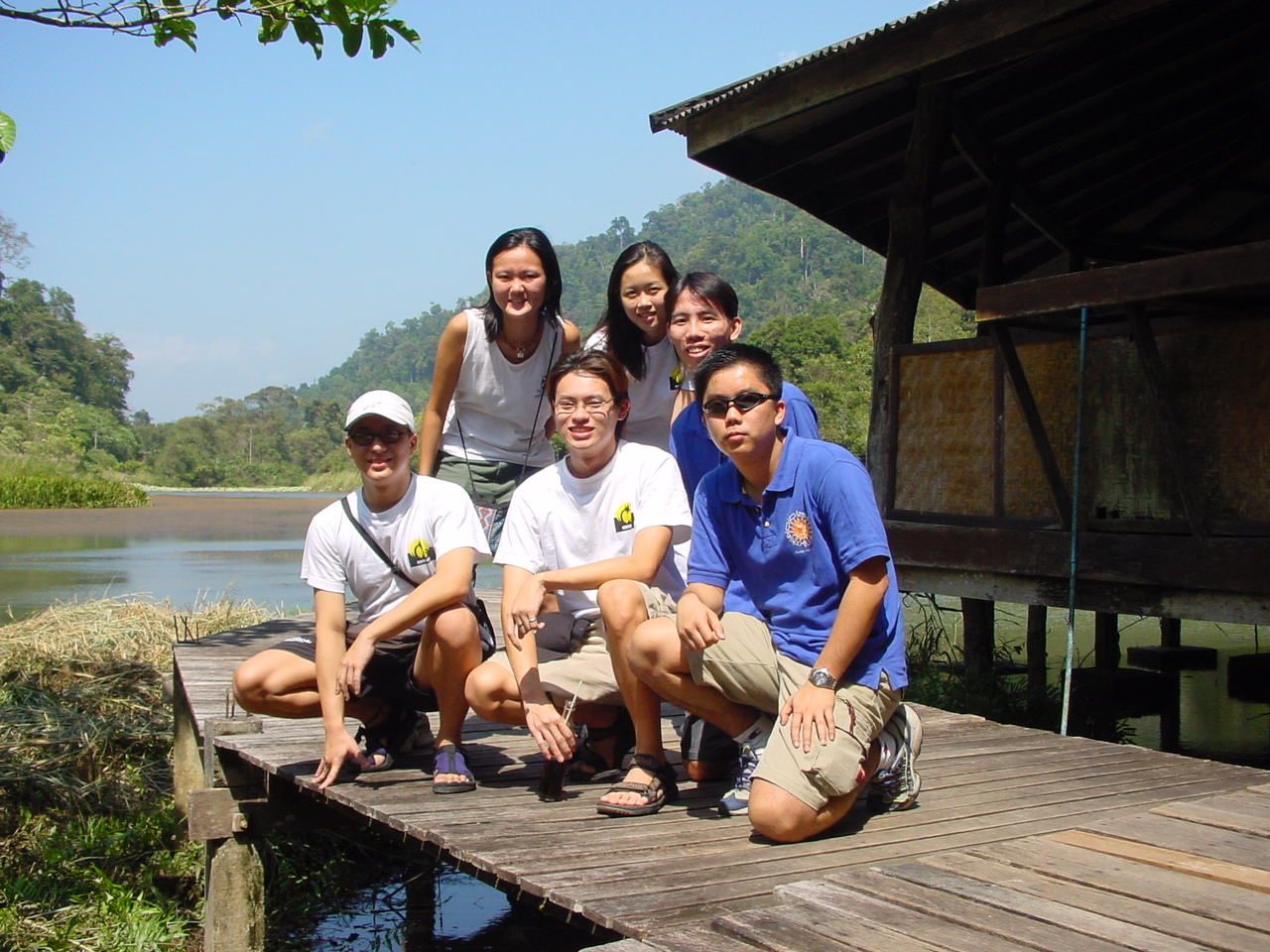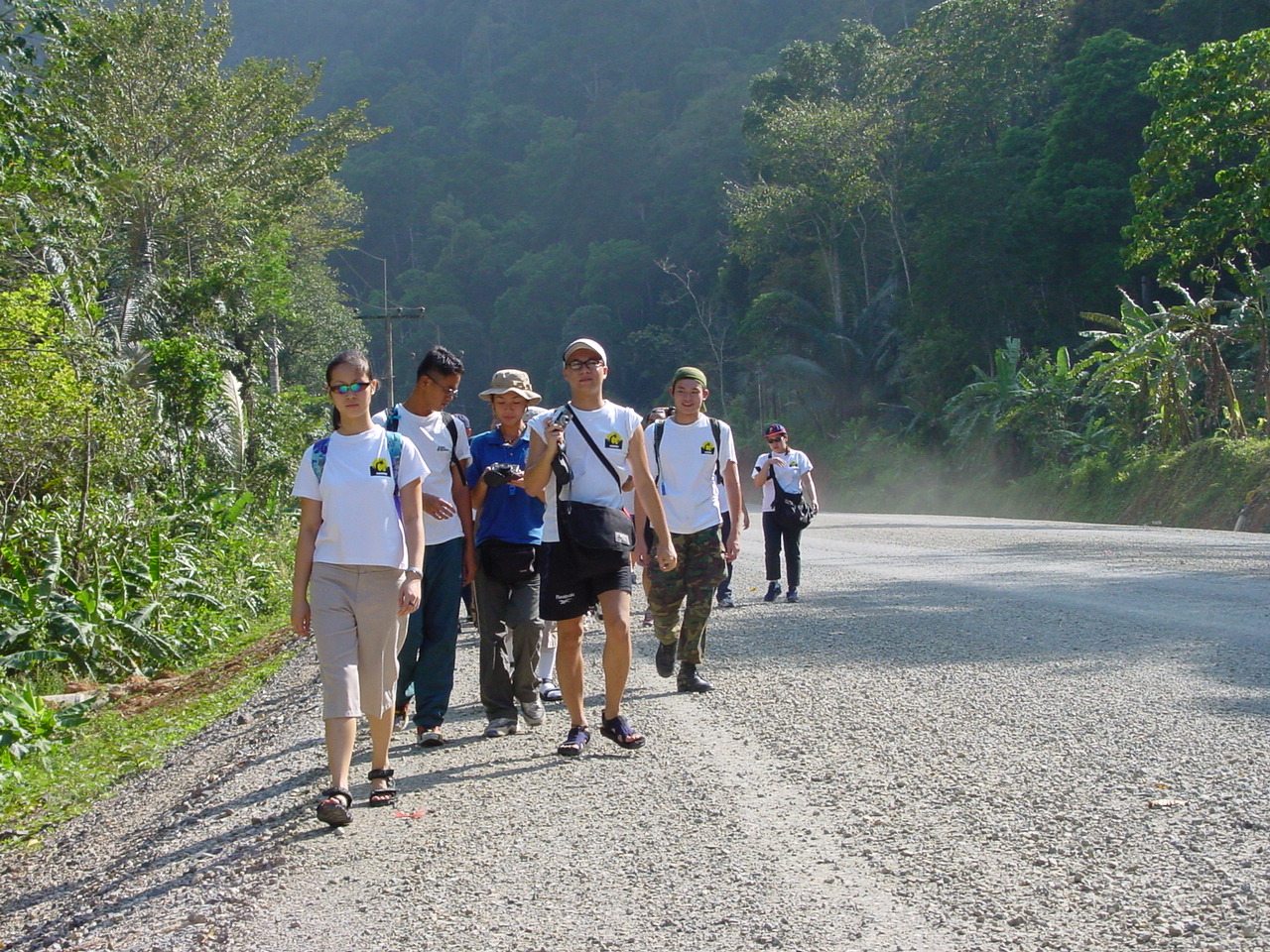 The long walk to Yaroi Waterfall.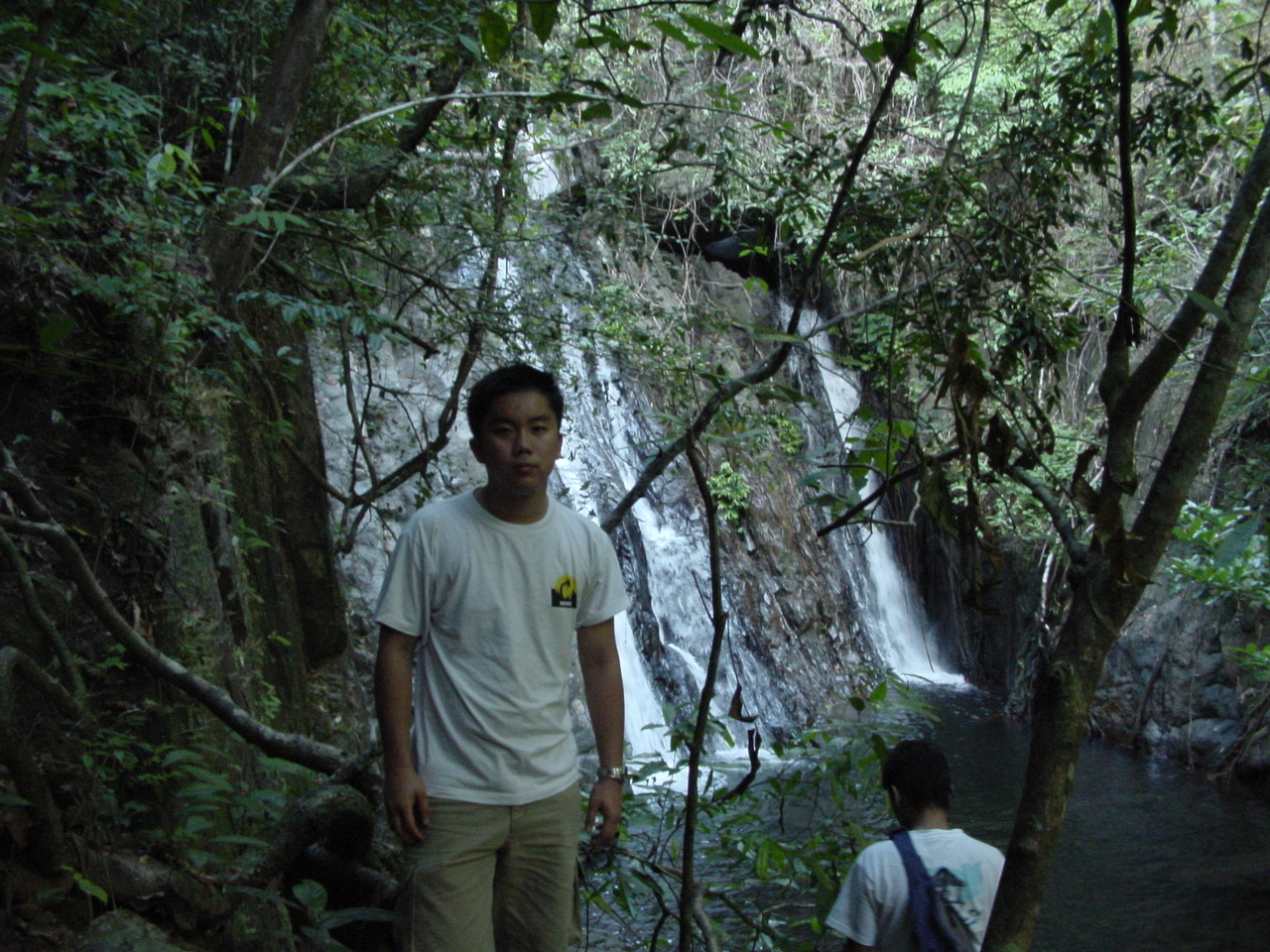 Yes, I know. It is a bit lame, you have to contend with this picture of me by the waterfall because I have yet to receive the other photographs.
Lacking were sky shot of the stars. We were extremely lucky to have a clear moonless sky. Without light pollution that cities are susceptible to, we had fun making out the constellation. Some of us even saw some shooting stars.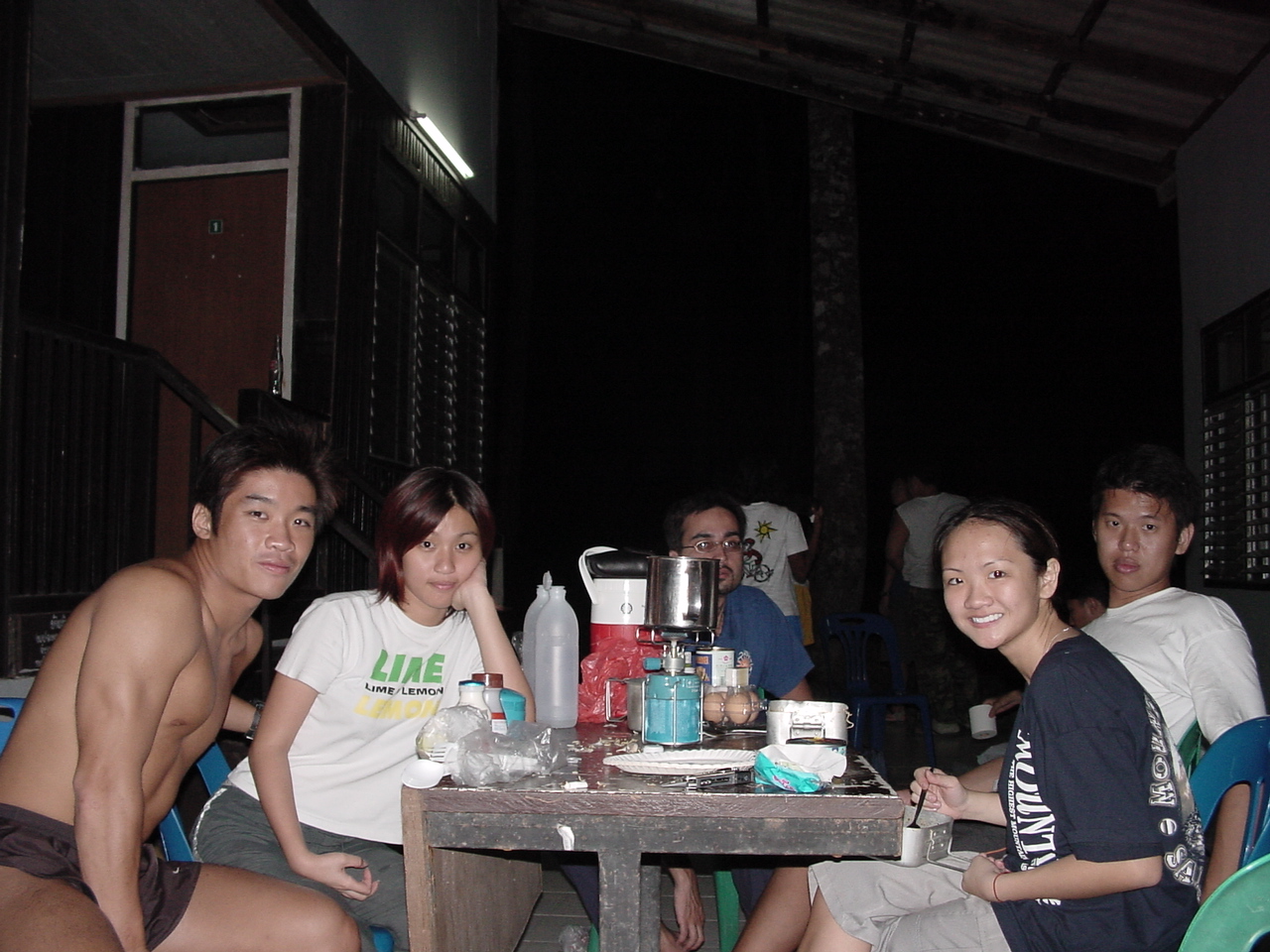 After the long trek, we were glad to be back at our cozy bungalows for supper and a good night rest.